Personal Trainer Nutritionalist Online Coach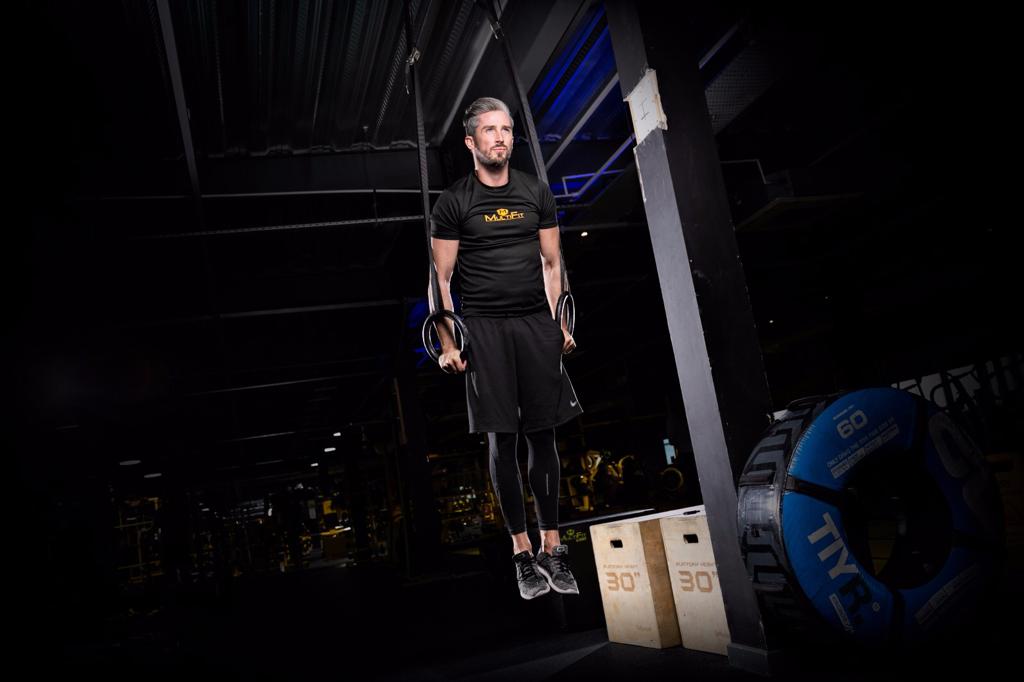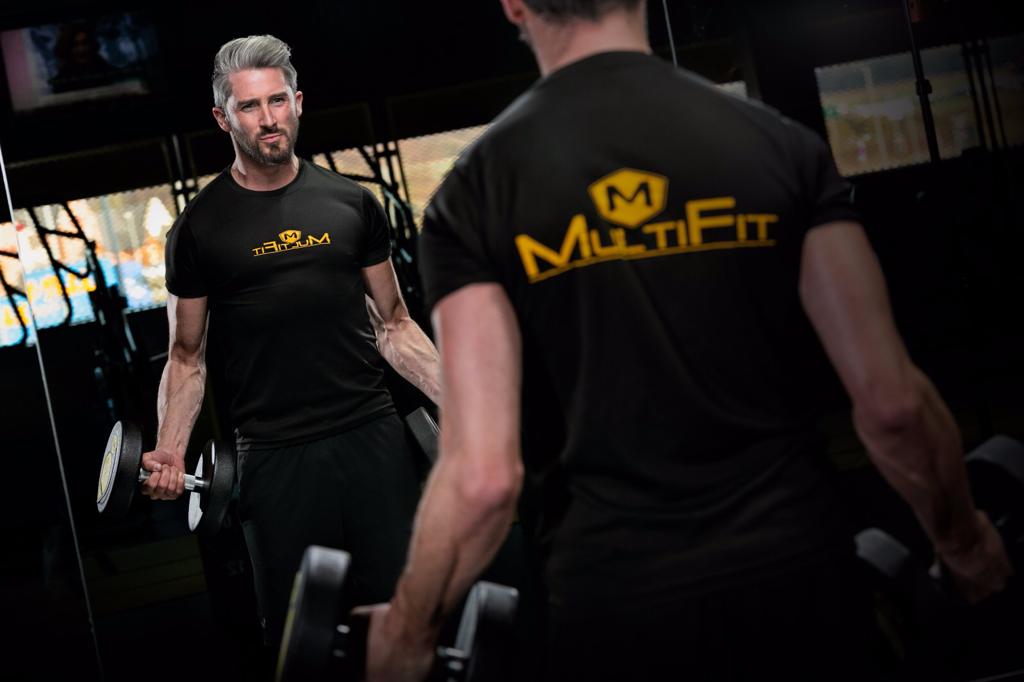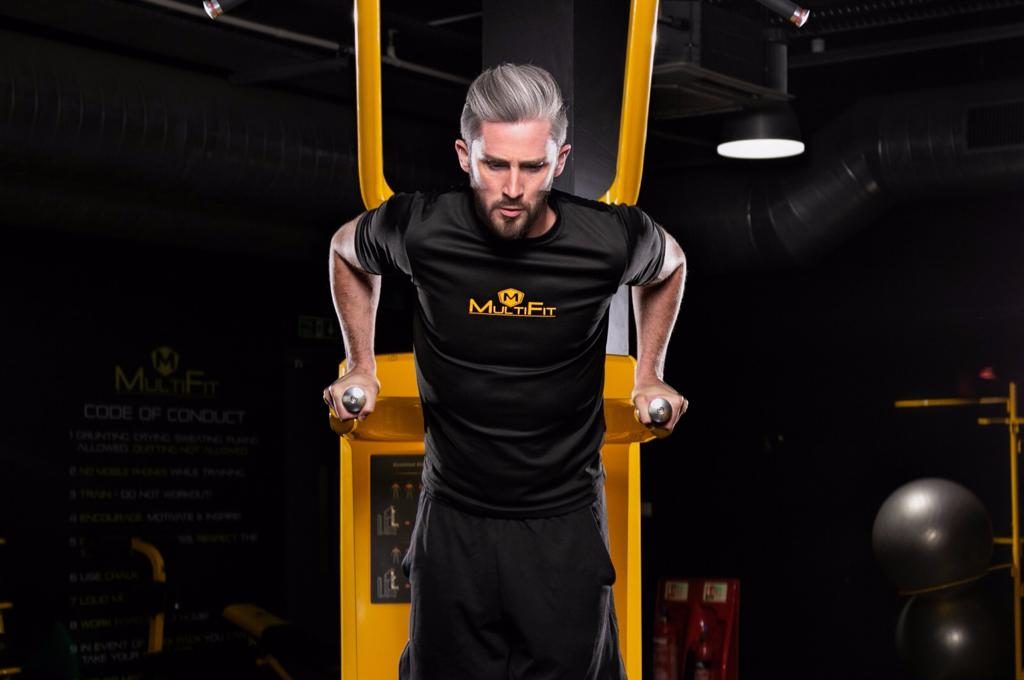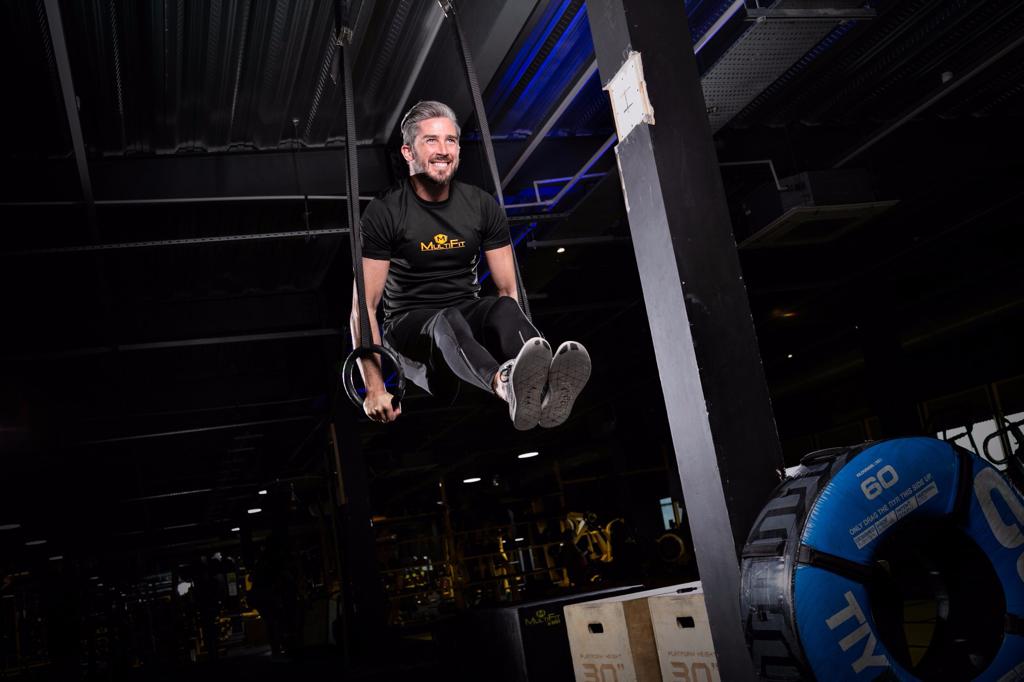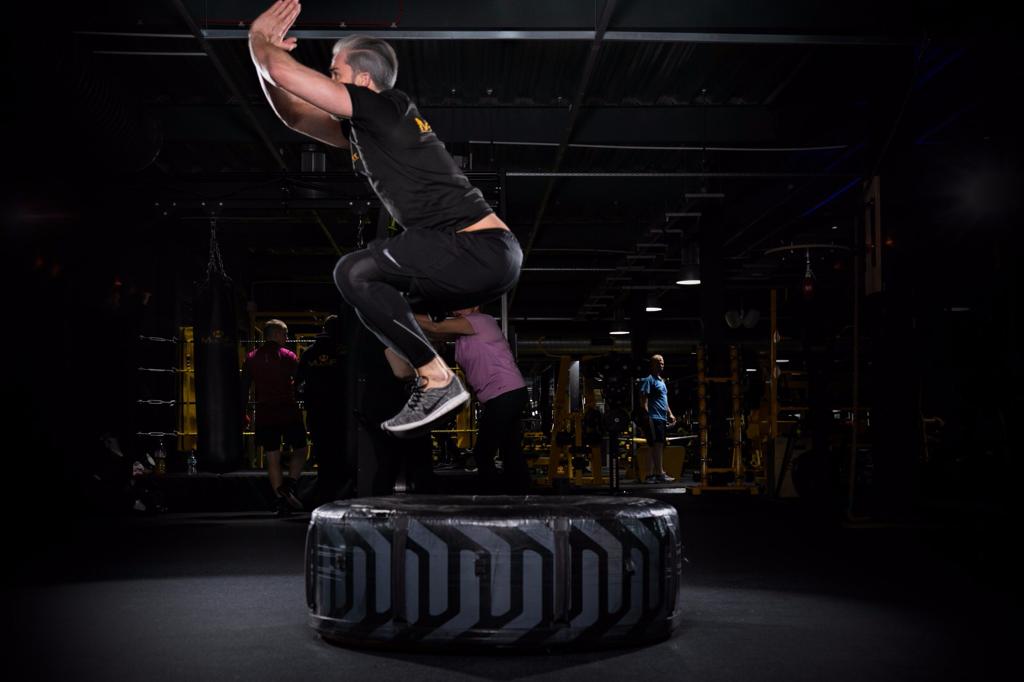 I have had the pleasure of working within the fitness industry for almost seven years now, and if you get to know me you will see I live and breathe Personal Training.
Within that time I have trained and assisted people with a variety of different goals, from weight-loss, injury rehabilitation, improving fitness levels to more sport specific conditioning with athletes in soccer, netball, basketball and American Football.
I am enthusiastic and passionate about what I do and I try and incorporate that when working with my clients. I love being creative and challenging people to step outside their comfort zones. More than anything I pride myself on my work ethic and endeavour to give my clients the support and guidance they need round the clock and not just on the gym floor.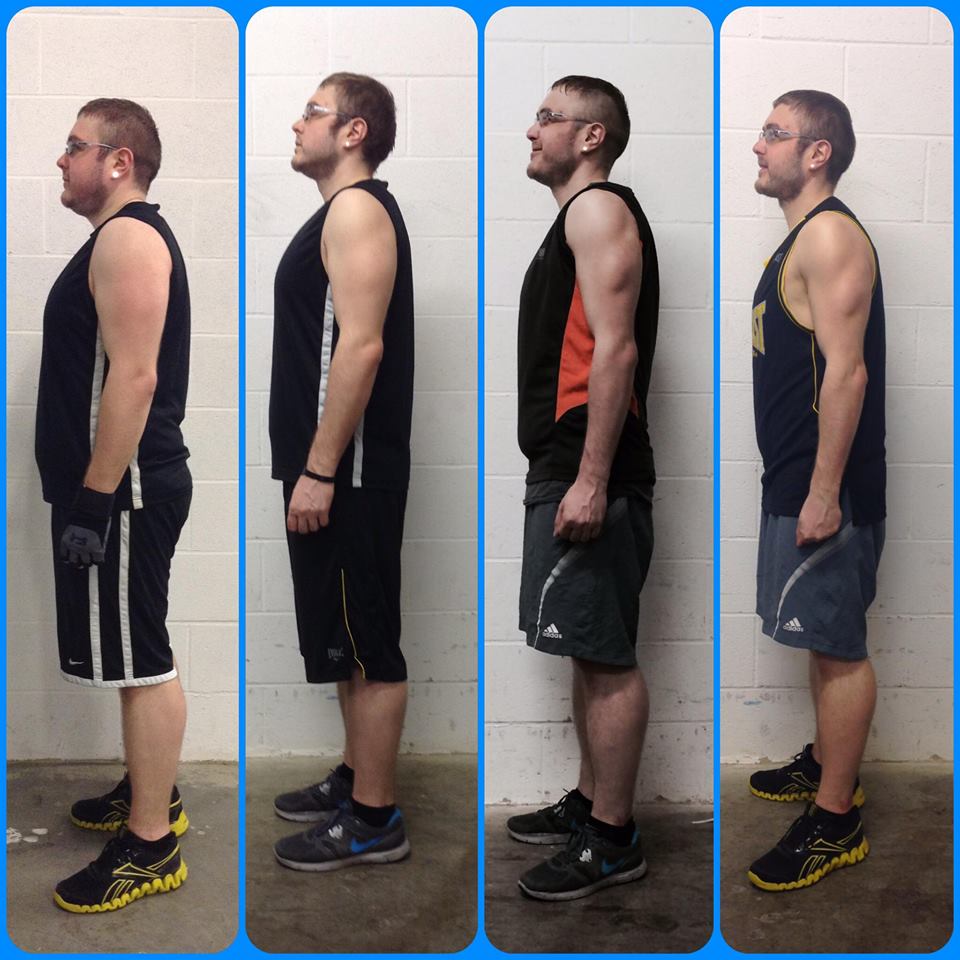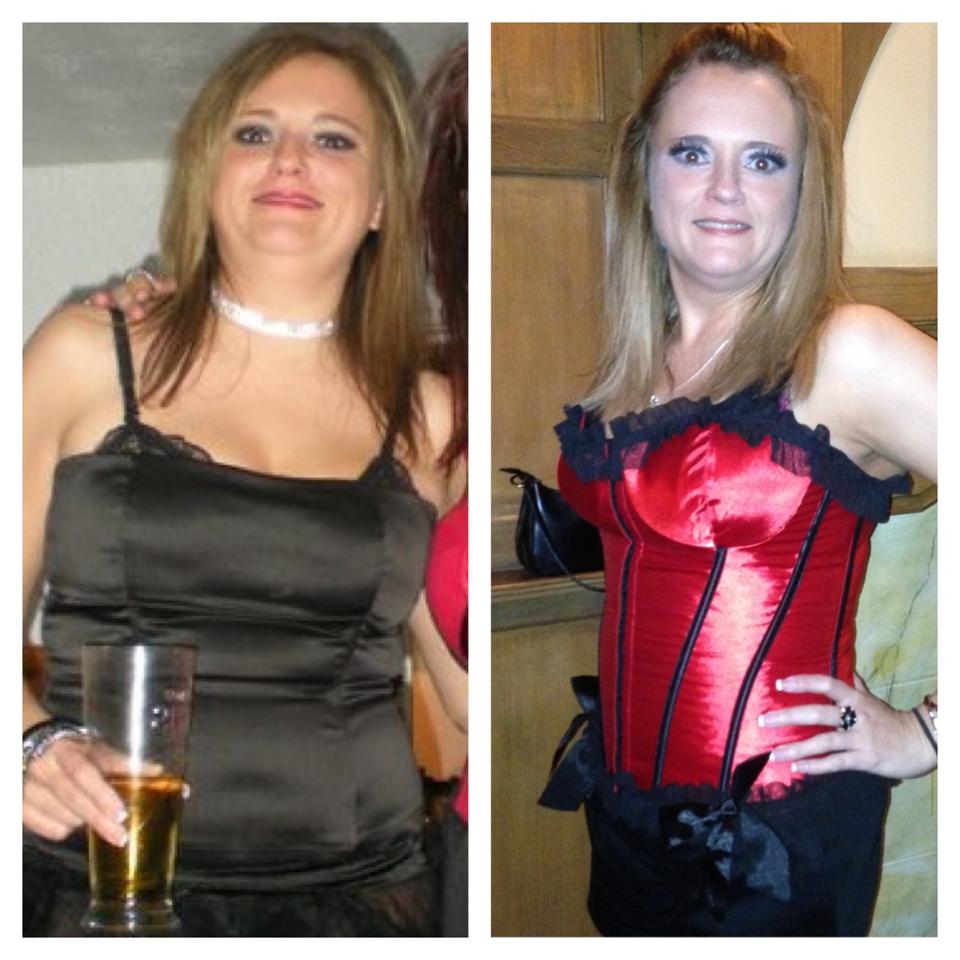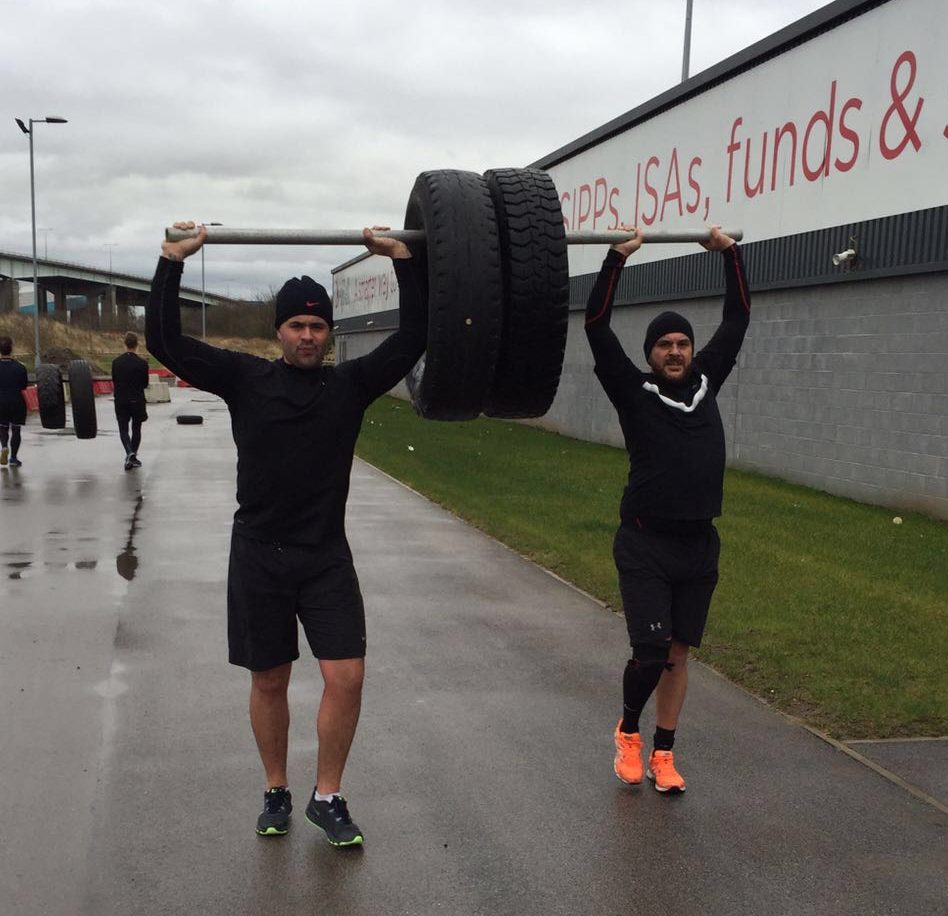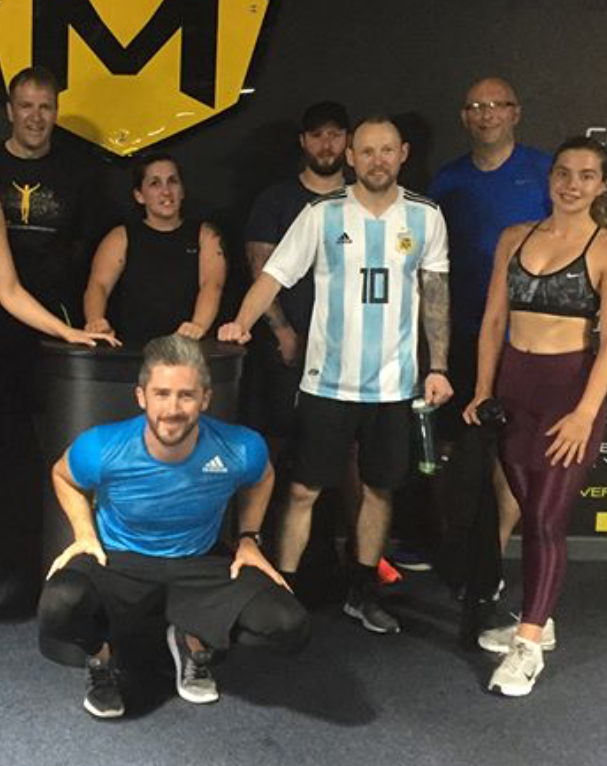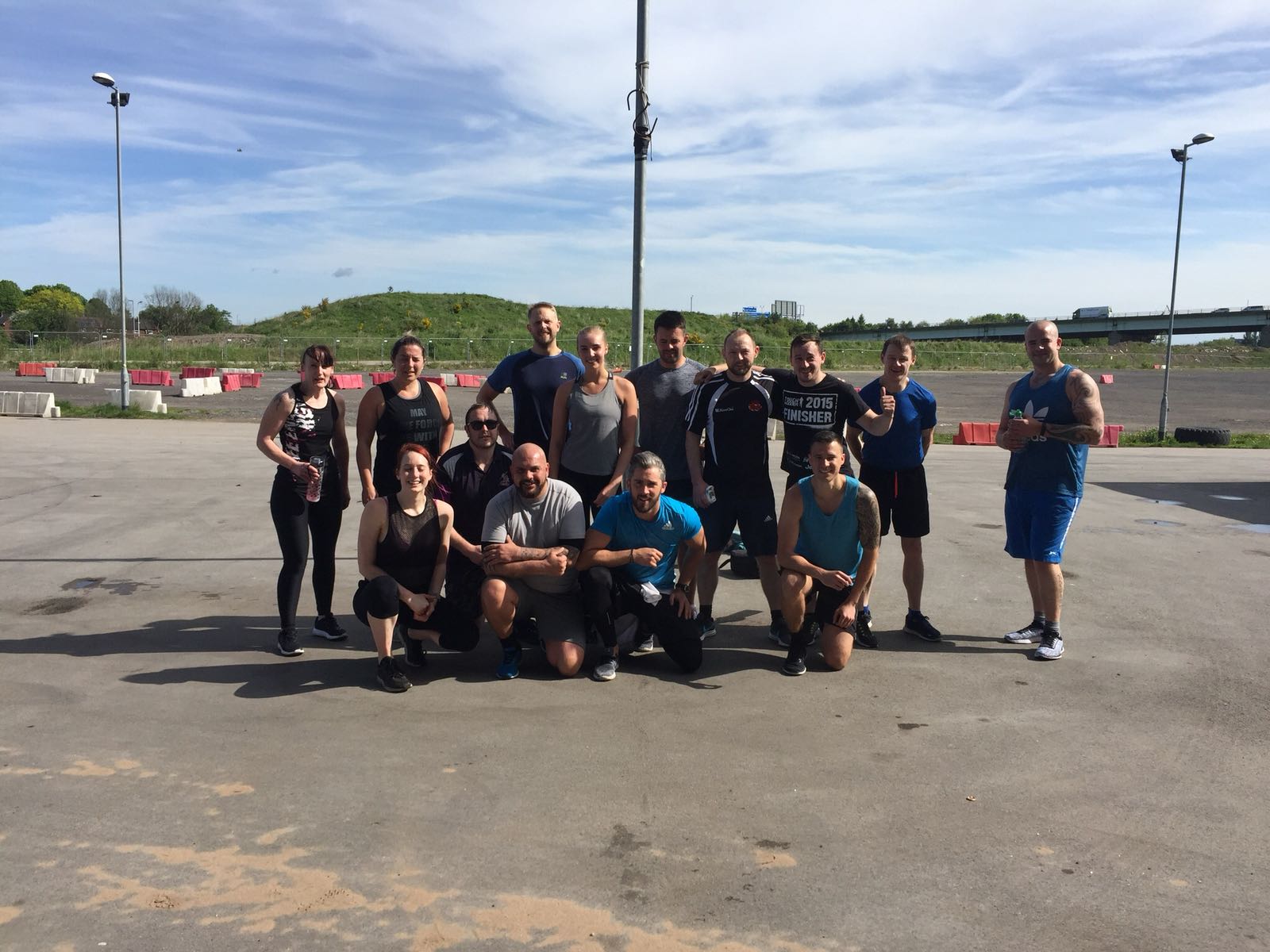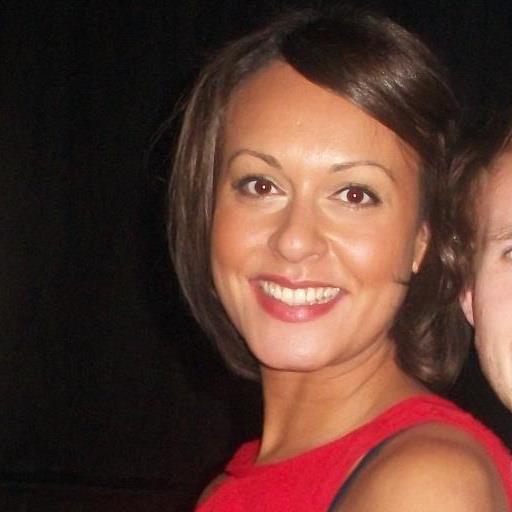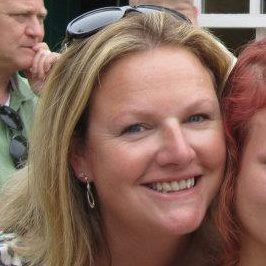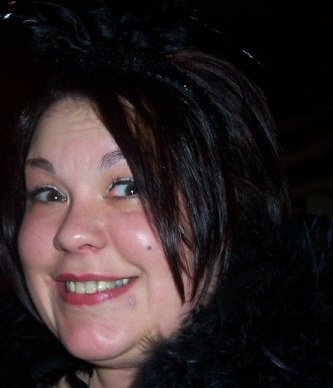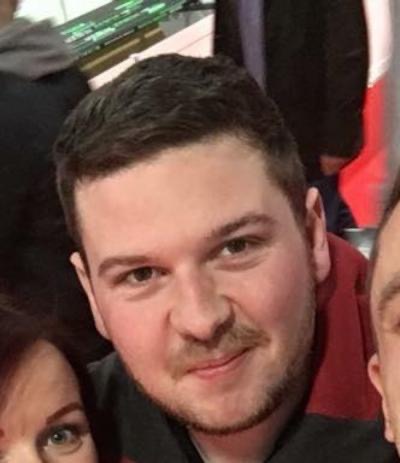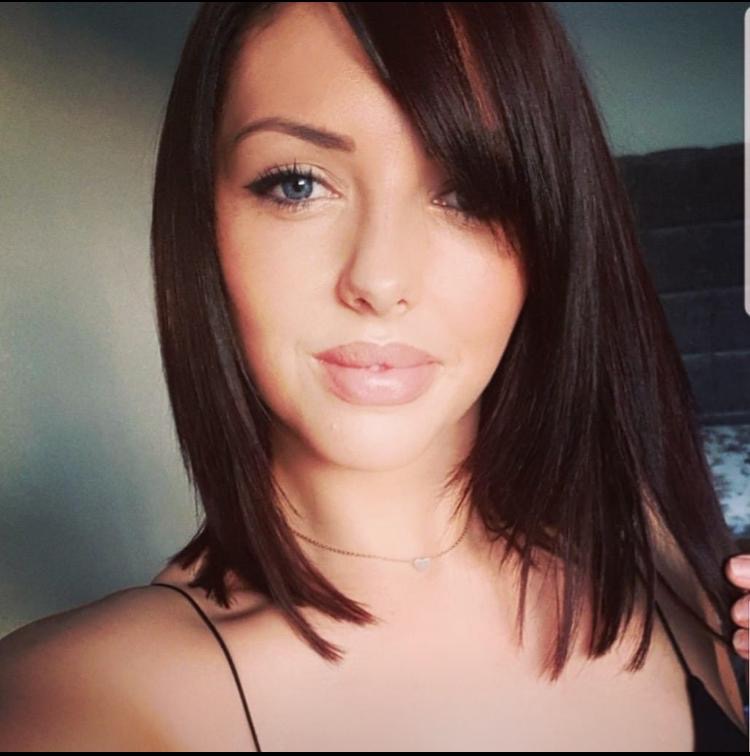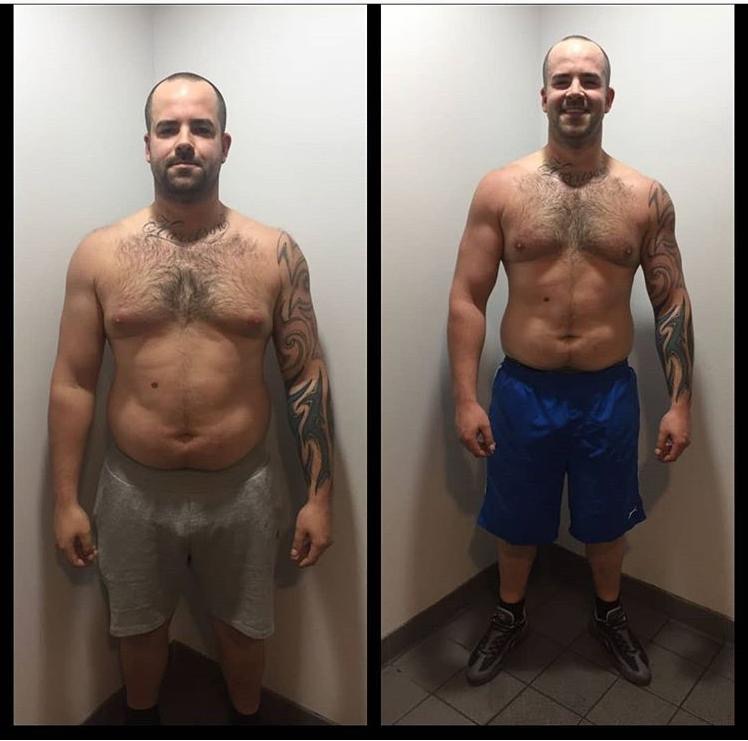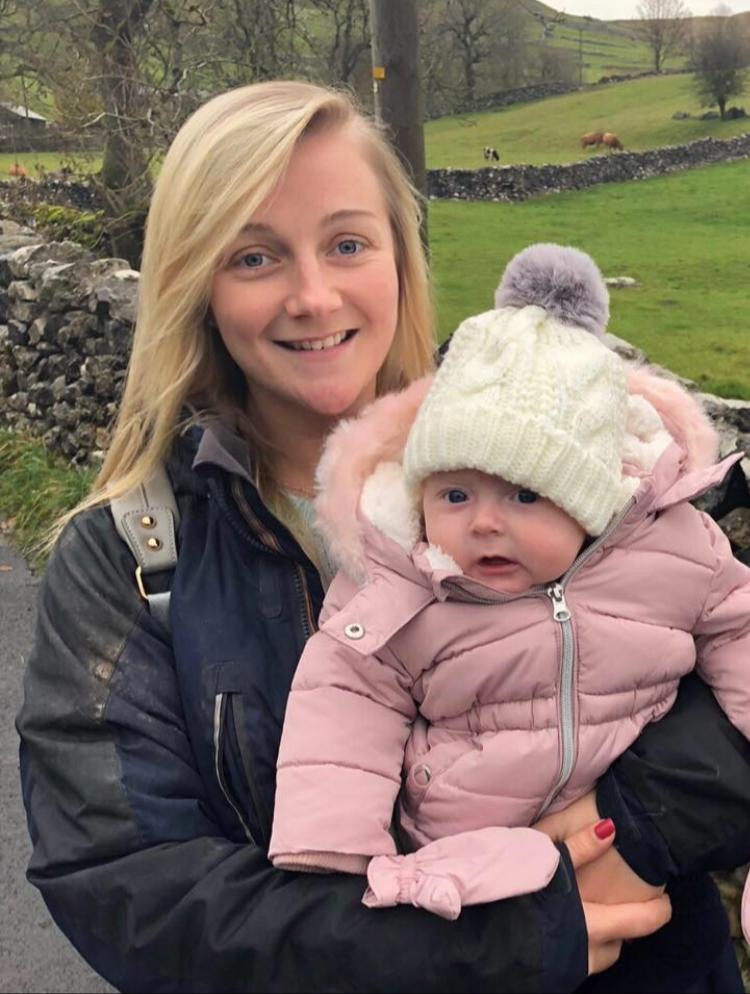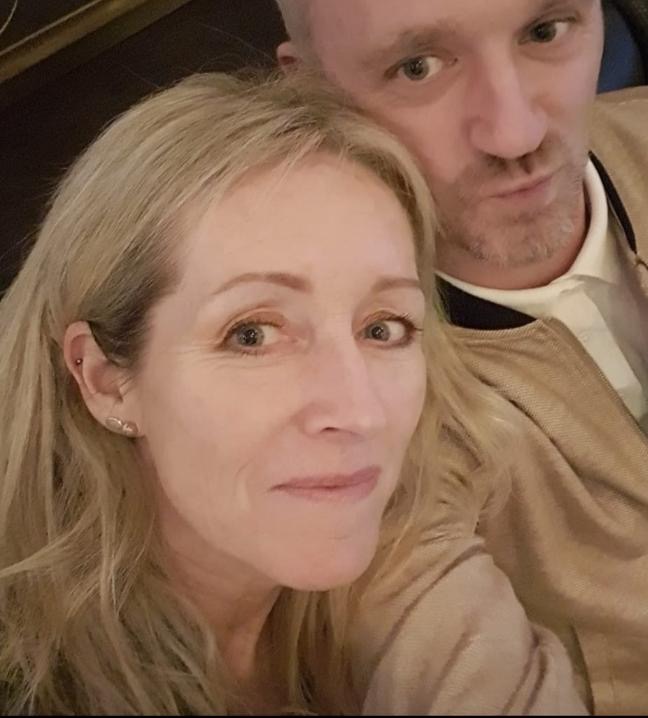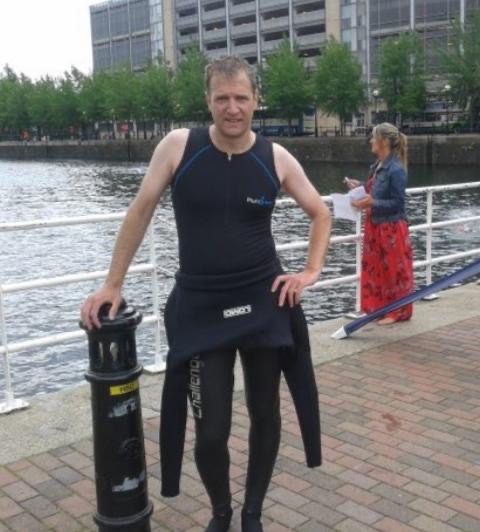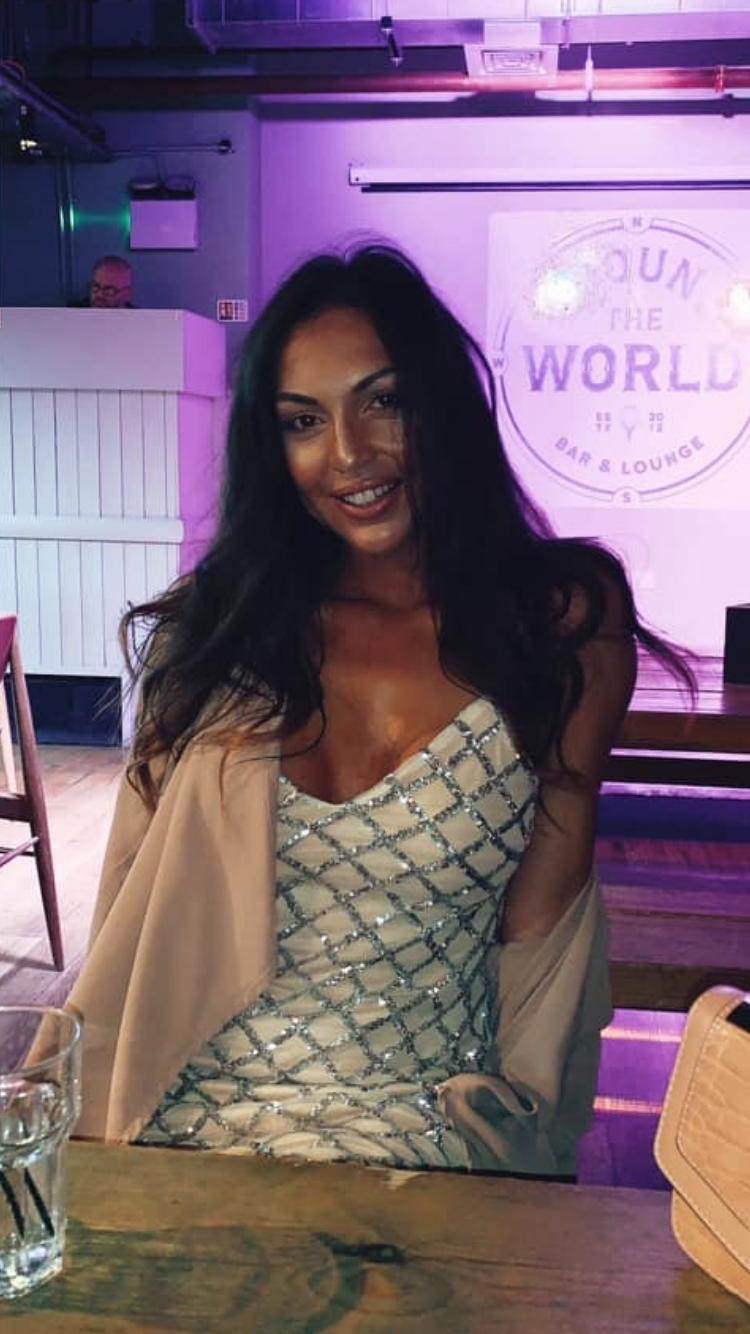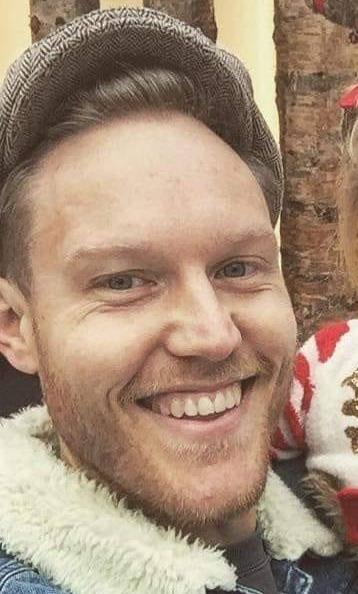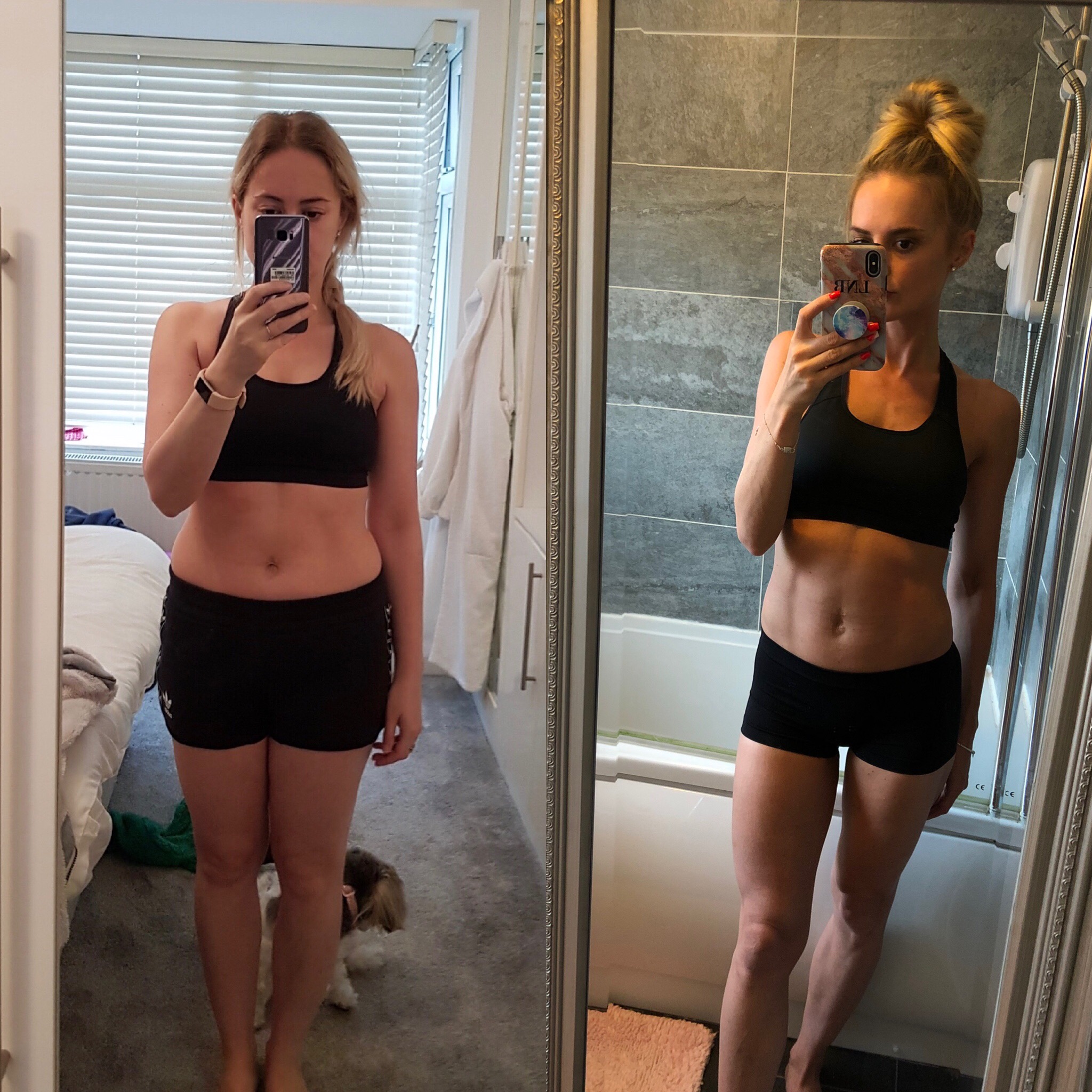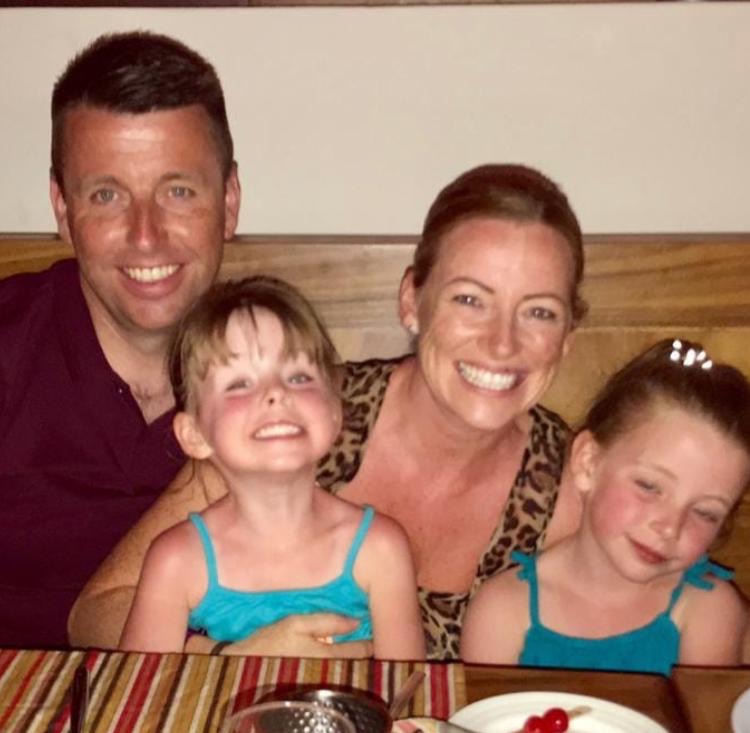 Available for sessions Monday to Saturday - contact me to book in!